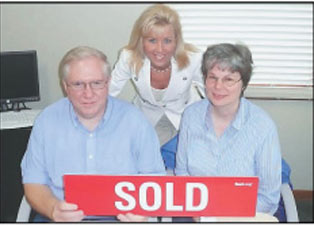 When we were looking to list our property, we asked friends for referrals and Heather cam highly recommended. We were told she would work very hard for us... and that she did! Our property presented Heather with a "unique" challenge to get it sold. Not only did she get it sold, but she found us the PERFECT home as well based on what she knew we wanted in our next home. Heather was very diligent in returning phone calls or responding to emails and genuinely cares about her clients. She can add us to the long list of those who will recommend her to our friends and family in the future. Great Job Heather!
---
Darren & Kim A
Delaware, OH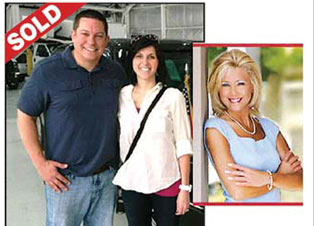 Selling a home can be a very stressful process in addition to being relocated 15 hours away, heather made this process much easier through her professionalism, attention to detail and communication. We specifically requested that Heather be our listing agent through our relocation company. With this request came high expectations and she exceeded every one of them! We couldn't be happier!
---
Joe & Amanda S
Delaware, OH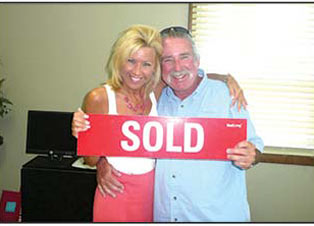 While I have bought and sold a number of houses over the years, I have never before encountered such a level of excellence as I did with Heather and her staff. The experience at each phase of the sales effort was superior (developing prospects, pre-listing renovations/staging, effective showings and sale negotiations/due diligence). All of these tasks were accomplished with a noticeable degree of competence, humility, integrity and grace. It is with pleasure and gratitude that I share these comments and highly recommend Heather and her staff for all of your real estate needs.
---
Don C
Delaware, OH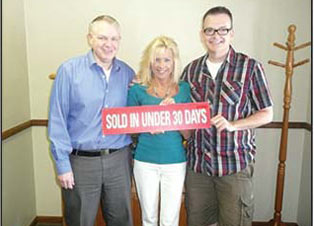 Working with Heather to sell our home was one of the best decisions we have ever made. Heather is the real deal, she knows the market and is a consummate professional in every aspect of the selling process. We had trepidation regarding listing our house due to concerns that it would take a long time to sell, and Heather assured us she would work to make our sale happen. Our house sold in under 30 days and Heather had our best interest at heart every step of the way. The personal touch that heather lives by makes the process less daunting, she's always around to answer any concerns and knows her listings inside and out. I look forward to working with Heather for any real estate needs I may have!
---
Brian C & Daniel K
Powell, OH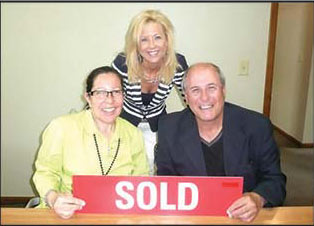 Having bought and sold several homes in multiple states, we can say that we have had plenty of experience with Realtors and Heather Kamann ranks among the best we have ever worked with. Her marketing savvy, regional knowledge and general business acumen allows Heather to produce results. She supported us all along the way with thoughtful and constructive strategies and, even when we were faced with challenges from difficult potential buyers, she was there for us, ready, willing and able to offer creative and effective solutions. We would highly recommend Heather to anyone looking for a Realtor in the Central Ohio area wishing to buy or sell property. Thanks, Heather!
---
Bruce M & Traci A
Delaware, OH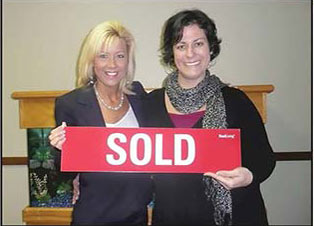 When I asked around who was a great realtor to use in Delaware county to list my home, all responses were Heather Kamann. If you want a professional, prompt, honest, knowledgeable, and attentive realtor, it's Heather. She works hard selling your home while representing you 100%. I felt I had the best person on my side! She sold my house in a little over 30 days. Amazing!
---
Stacy K
Delaware, OH