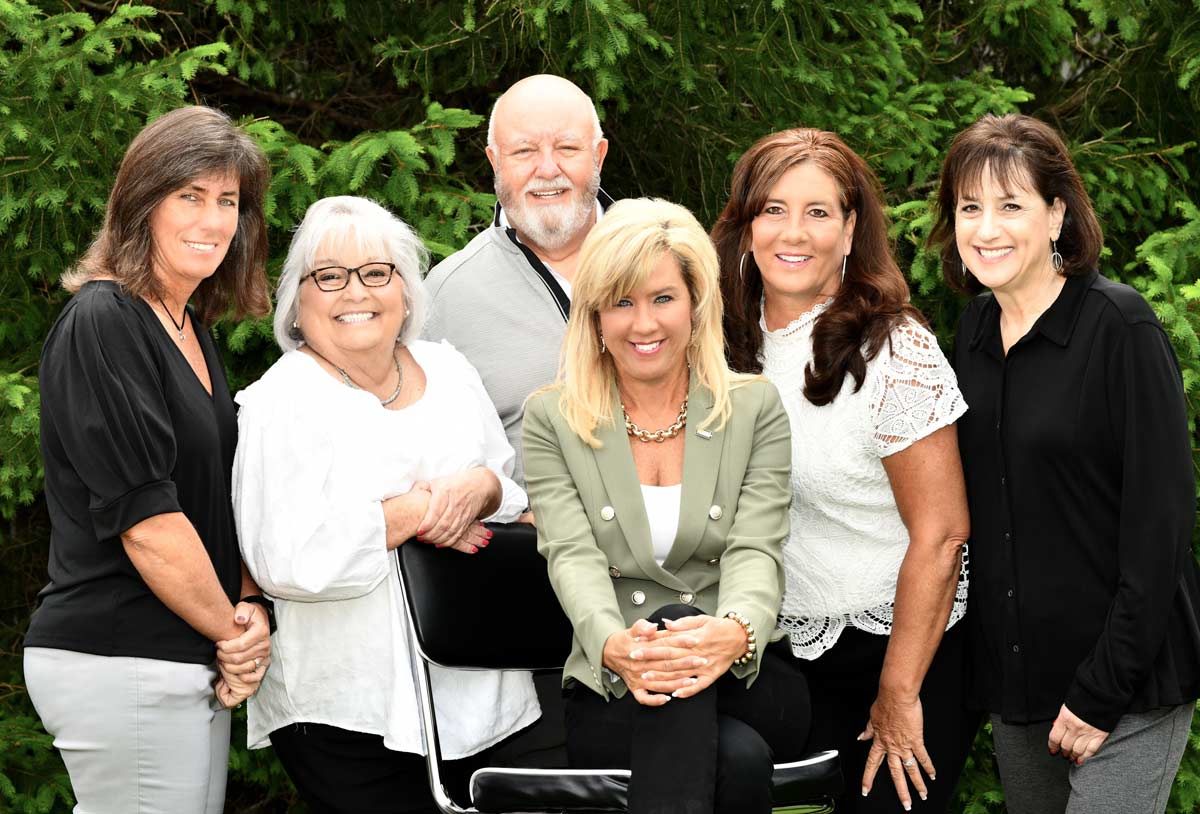 Heather Kamann is the Team Leader and founder of The Kamann Professional Group, where she has continuously set new standards in Delaware County by being the number one realtor for 15 straight years (based on the number of homes sold in Delaware County from 2008-2022.  

She is a market specialist who keeps current on home values and all factors that may influence real estate sales. Heather's work ethic and expertise are unparalleled by others in the field. She is highly respected by her peers for her superior negotiating skills and successful track record. Heather strives to exceed expectations to ensure that every transaction is a pleasant and successful one!


---
We are very fortunate to have such a uniquely talented and diverse team! We want you to know what an outstanding set of resources that you will have available to you when you chose The Kamann Professional Group! Don't wait any longer…..Contact us today!
Cara Larsen
---
Cell: 614-507-4150
Email: cara.larsen@herrealtors.com
Debbie Spenthoff
---
Cell: 614-203-2900
Email: dspenthoff@hotmail.com
Cindy Marks
---
Cell: 614-519-5518
Email: cindy.marks@herrealtors.com
Eric Moulton
---
Cell: 614-578-2158
Email: emoultonrealestate@gmail.com
Mary Blummenschein
---
Phone: 740-363-7355
Email: mary.blummenschein@herrealtors.com